---
Spiritual Retreats
With its deep spiritual traditions and rich heritage, this part of Pembrokeshire is ideally suited to those seeking a spiritual retreat.
Pembrokeshire has a deep and rich religious history
This stems from Neolithic and Bronze Age sites and our spectacular grand cathedral, making Pembrokeshire the ideal location for your spiritual retreat.
Originally part of Deheubarth, a Celtic kingdom, Pembrokeshire spiritually thrived and became the centre of attention for saints, scholars, traders and travellers, which can still be experienced through the remaining ancient chapels and Celtic crosses dotted throughout the Pembrokeshire landscape.
---
On our doorstep is St Davids Cathedral and Bishops Palace
Originally a monastery founded in the 6th century by St David, Patron Saint of Wales, to train missionaries and spread Christianity, in this site now stands the grand cathedral created by rich and influential bishops of St Davids.
Close by is Caldey Island, a secluded island just off the coast of breathtaking Tenby. This island is home to a monastery and two chapels built in the 12th century and offers day trips for those looking for quiet reflection and spiritual experiences.
Whilst you're staying with us we can assist you with information and locations of local holy wells, churches and other religious sites.
Whether you're looking for a special place to reflect and learn or a more immersive experience, please do not hesitate to contact us.
---
---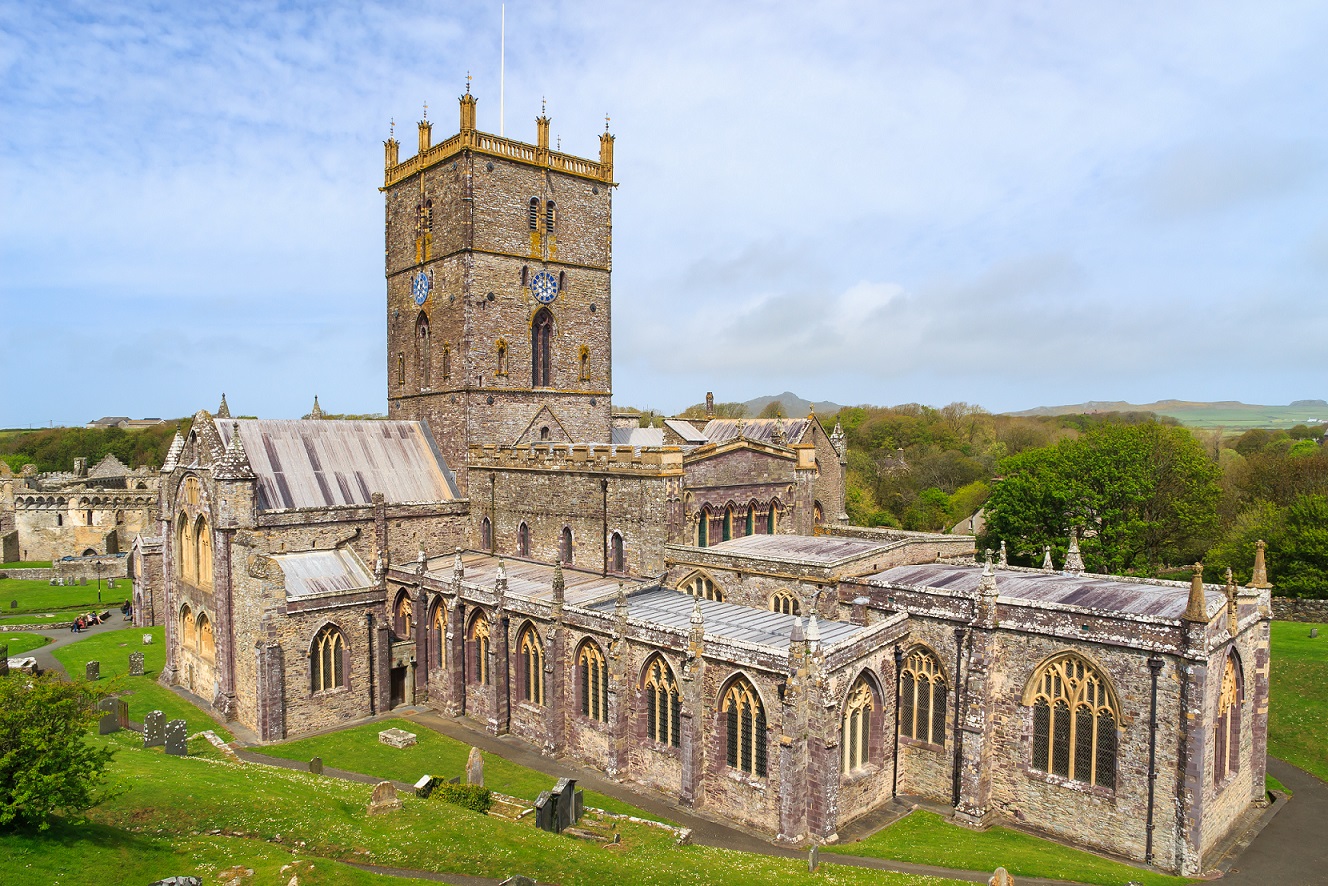 ---
For advice on retreats simply . . .
Call Newgale Lodge on +44 (0) 1437 720 959
Send us an email to bookings@newgalelodge.com