1. Coasteering: Explore the rugged coastline by jumping off cliffs, swimming in rocky coves, and exploring hidden sea caves.
2. Surfing: Pembrokeshire's beaches are ideal for surfing, with consistent waves and stunning scenery.
3. Kayaking: Paddle along the coastline and explore the hidden coves and beaches.
4. Hiking: Take a hike along the Pembrokeshire Coast Path and enjoy breath-taking views of the sea and countryside.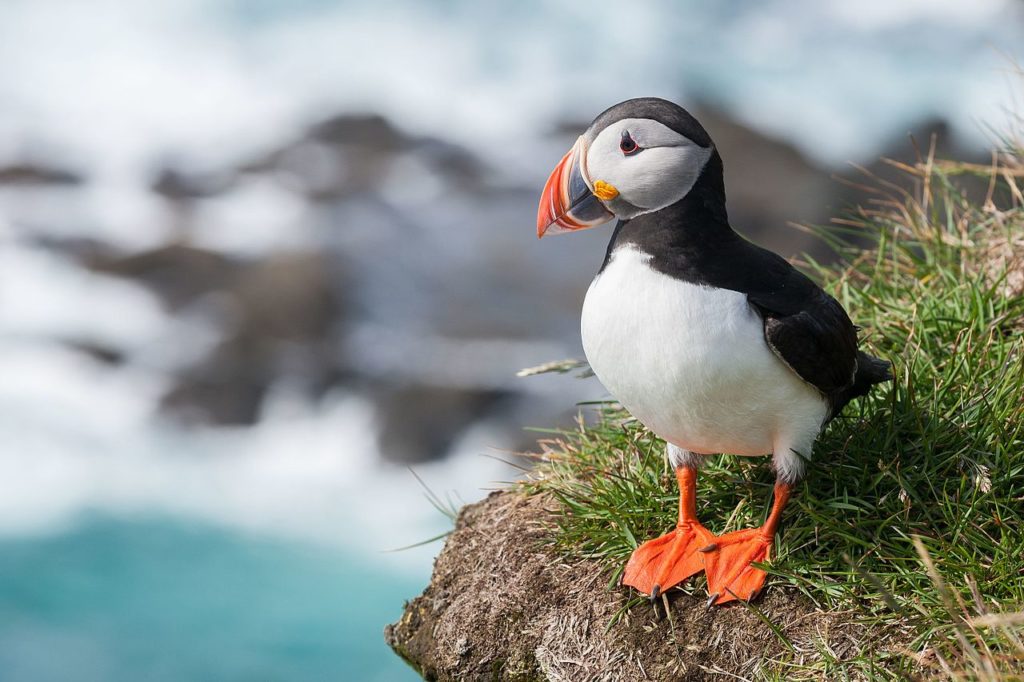 5. Wildlife watching: Pembrokeshire is home to a variety of wildlife, including dolphins, seals, and birds of prey.
6. Rock climbing: Test your skills on Pembrokeshire's cliffs and crags, with options for all levels of experience.
7. Cycling: Explore the countryside on two wheels, with plenty of cycling routes to choose from.
8. Fishing: Go sea-fishing and catch your dinner or try freshwater fishing in one of Pembrokeshire's rivers or lakes.
9. Scuba diving or Snorkelling: Snorkelling and diving are a great way to discover a new appreciation for the wildlife in our seas.
10. Visit historic sites: Pembrokeshire is steeped in history, with ancient castles, churches, and other historic sites to explore.