Boating Experiences with Falcon Boats
Why not sweeten the deal and add a Falcon Boats Experience to your stay?
---
Explore the Coast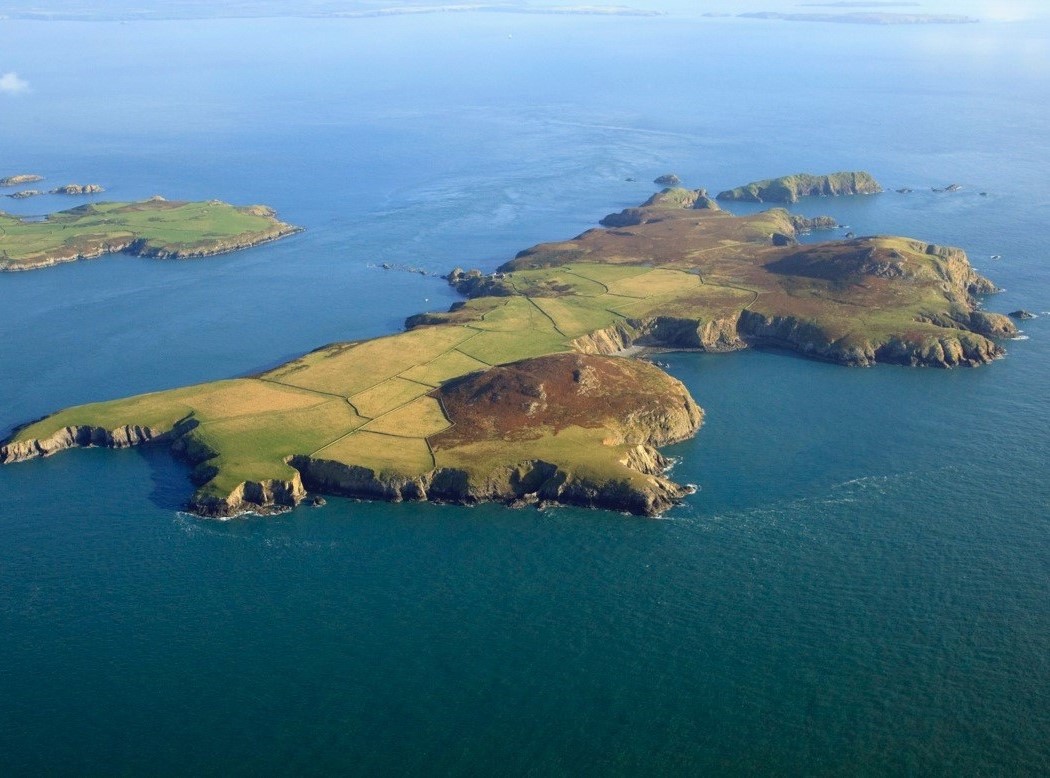 Have an Adventure
See Pembrokeshire wildlife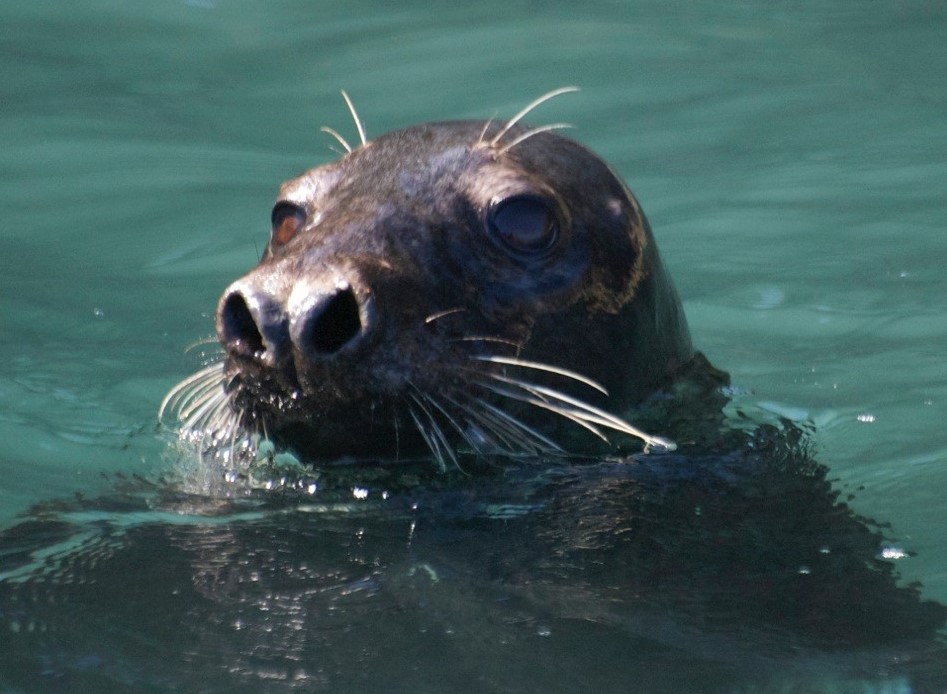 ---
Newgale Lodge have partnered up with Falcon Boats to provide our guests with a range of exhilarating guided boat trips off the Pembrokeshire coast.
Falcon Boats' love and passion for the Pembrokeshire coastline is clear in their expertly crafted tours; they know every nook and cranny of the coast, including seals' favourite rocks to bask on in the sun, where porpoises feed at the turn of the tide and each and every boat-accessible cave.
To ensure each passenger has the best possible view, each of Falcon Boats' trips only carry a maximum of 12 people as their passengers' experience is their priority.
On a boat tour with Falcon Boats, Ffion and the team can show you some of the beauties and wonders of the beautiful Pembrokeshire coast, including puffins, shearwaters, gannets, peregrines, dolphins, porpoises, whales, grey seals, as well as colourful and other-worldly jellyfish.
Alongside these exhilarating boat trips, Falcon Boats also run bespoke trips for groups and offer vessel charters. The bespoke trips include photography trips, creative writing and trips for special occasions.

The trips available at Falcon Boats
---
To book your Falcon Boats Experience...
Call Falcon Boats on on 07494 141764

Book by email at info@falconboats.co.uk

Visit their website at falconboats.co.uk

Visit them in the seasonal ticket hut in Oriel Y Parc, National Park Visitor Centre Car Park, High Street, St Davids, SA62 6NW