Frequently Asked Questions
We've put together a list of frequently asked questions below
However, if you don't see what you're looking for, simply give us a ring on +44 (0) 1437 720 959
or email us at bookings@newgalelodge.com
Did you know we offer so much more than just coastal accommodation?
---
Cherry Toppers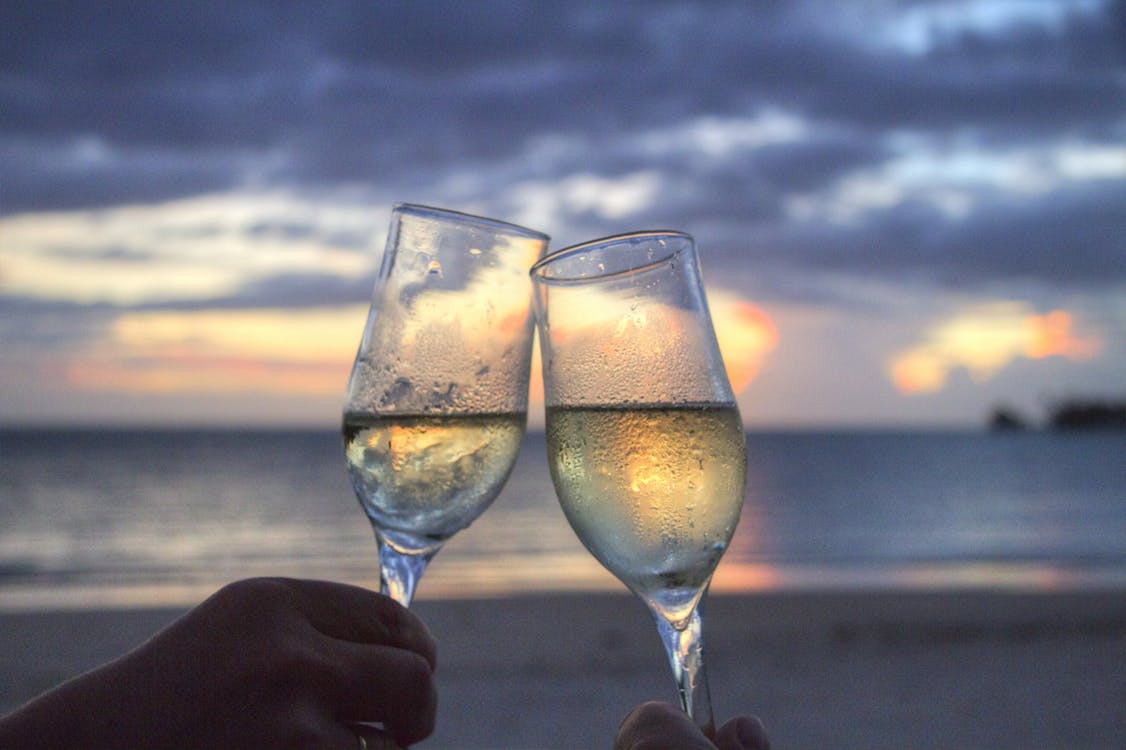 It's your stay so let us do the leg work! Simply select what you fancy and let us tick something off your list!
Activities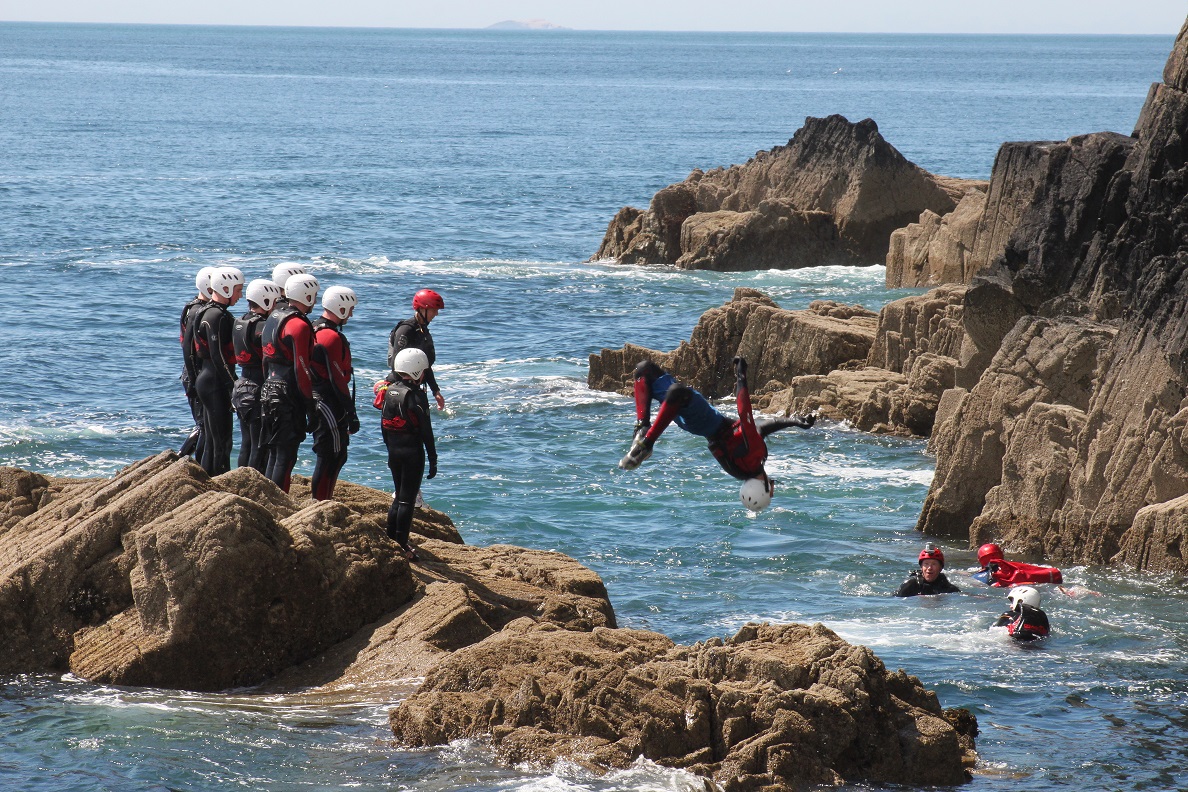 We work with a great range of external providers who offer a great range of activities for you to get stuck into!