We at DCo, the sister company of Newgale Lodge, believe that teams who take time out of the office to have fun together achieve a sharper focus, create a positive office culture and align the team as one unit.
To energise the team at DCo and Newgale Lodge ready for the new year, our company directors treated us to an engaging and exciting day at the Lodge.
There were three boxes that the day had to tick – it had to be fun, it had to be interactive, and it had to involve some sort of competitive element.
Many ideas were tossed around, ranging from quad biking to coasteering, but the overall winner for all of us was outdoor laser tag.
So, on a cold and blustery day, we donned our finest laser tag outfits (with me poorly choosing the most vibrant striped t-shirt of all time – so much for camouflage!), grabbed our laser gear and channelled our inner Bruce Willis in Die Hard.
---
(L-R): Tamsin, Office Manager | Indi, Director and Client Relationship Manager | Hollie, Sales and Client Relationship Administrator | Alex, Materials Writer | Mike, Director and Consultant | Michael, Office Administrator | Graham, Newgale Lodge Bookings and System Administrator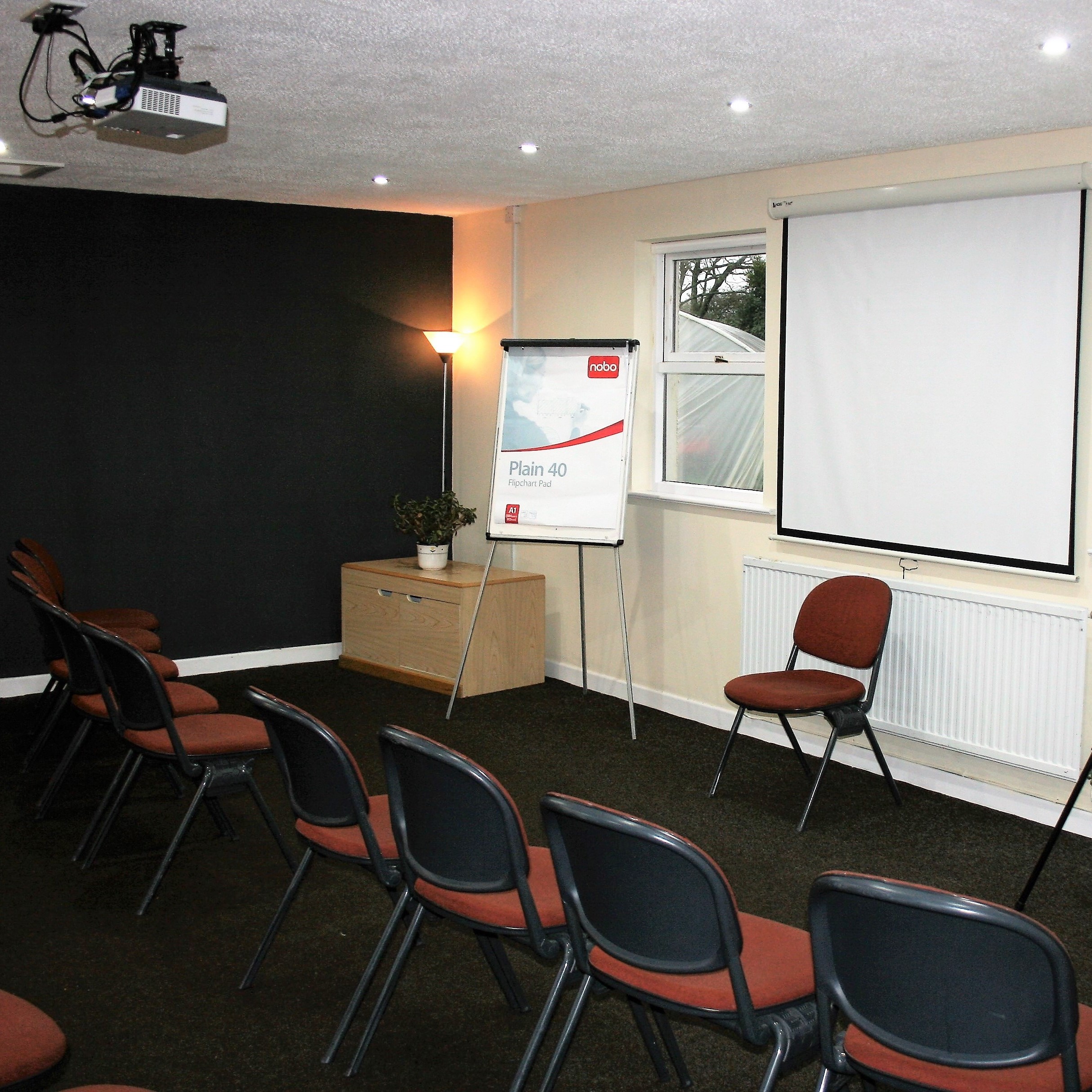 ---
We found that with a bit of trial and error, our team's strategies became stronger with each round. Following a team reshuffle towards the end of the game, the members of the opposing team who were now in our team shared their strategies with us to allow ours to strengthen further.
We also discovered that although we were all competitive, we didn't really mind who won or lost each round – it was the memories of the teamwork and camaraderie that we took away from the day.
Each member of the team had their own unique approach to the task, and we really got to see everyone's personalities shine through. A highlight was Director Mike suddenly becoming a MI5-esque agent, diving into hedges and hopping over banks.
The award for the sneakiest tactic of all had to go Office Manager Tamsin, who pretended to be caught out really early on during the last game of the day, to end up standing up right at the end and tagging the person in second place to become the overall victor!
I think we definitely made the right decision in choosing laser tag – we all laughed until we ached. Newgale Lodge was the perfect venue, offering lots of buildings to sneak behind and a host of nooks and crannies to hide in, allowing us to select different routes and tactics for each game.
If this sounds like your cup of tea and you would like to follow in our footsteps, get in touch with us to find out more about outdoor laser tag at Newgale Lodge. We think this activity would be perfect for teams of friends, stag or hen parties, children's birthdays, youth groups or, like us, a fun, teambuilding activity for work colleagues.
---