One of Newgale Lodge's main features is the peaceful 1.7 acre site itself.
Beautifully private and secluded, Newgale Lodge is situated in the middle of Pembrokeshire's unspoilt countryside, with no near neighbours. This makes the site not only delightfully private, but also wonderfully peaceful.
The grounds themselves have hosted many an occasion
These range from corporate team activities to wedding celebrations and family reunions. The site is incredibly versatile due to the size and shape of our outdoor space, and we actively encourage our guests to consider the lodge as a space to be creative. More casually, however, the outdoor space is normally used as a safe place for children to play and for guests to relax in the sunshine.
---
We are delighted to announce our new on-site restaurant is OPEN!
The old cow shed, belonging to the original farm, has been lovingly converted into the Newgale Lodge Restaurant – The Cow Shed, which opened this year! The restaurant provides the best of fresh Pembrokeshire produce, an ideal spot for our catered guests to enjoy delicious hot and cold meals.
Click here for more information about the Restaurant!
---
There are plenty of outdoor spaces and dining options for our guests at Newgale lodge
From benches in our garden for those afternoon picnics in the sunshine to an evening making fresh pizzas in our wood burning oven, our outdoor space is perfect for those warm evenings and group experiences.
For those evenings where you can't decide whether to go out or stay in
Why not try cosying up around our communal fire pit? Roast marshmallows, tell stories, laugh and get back to nature with friends and family under the stars. Ukeleles, guitars and welsh woollen blankets are available for hire on request.
If you fancy a bit of friendly or not so friendly competition
Look no further than our games room; with a lounging area, tv and pool table, this room offers additional social space as well as an indoor socialising area separate from the sleeping accommodation.
---
---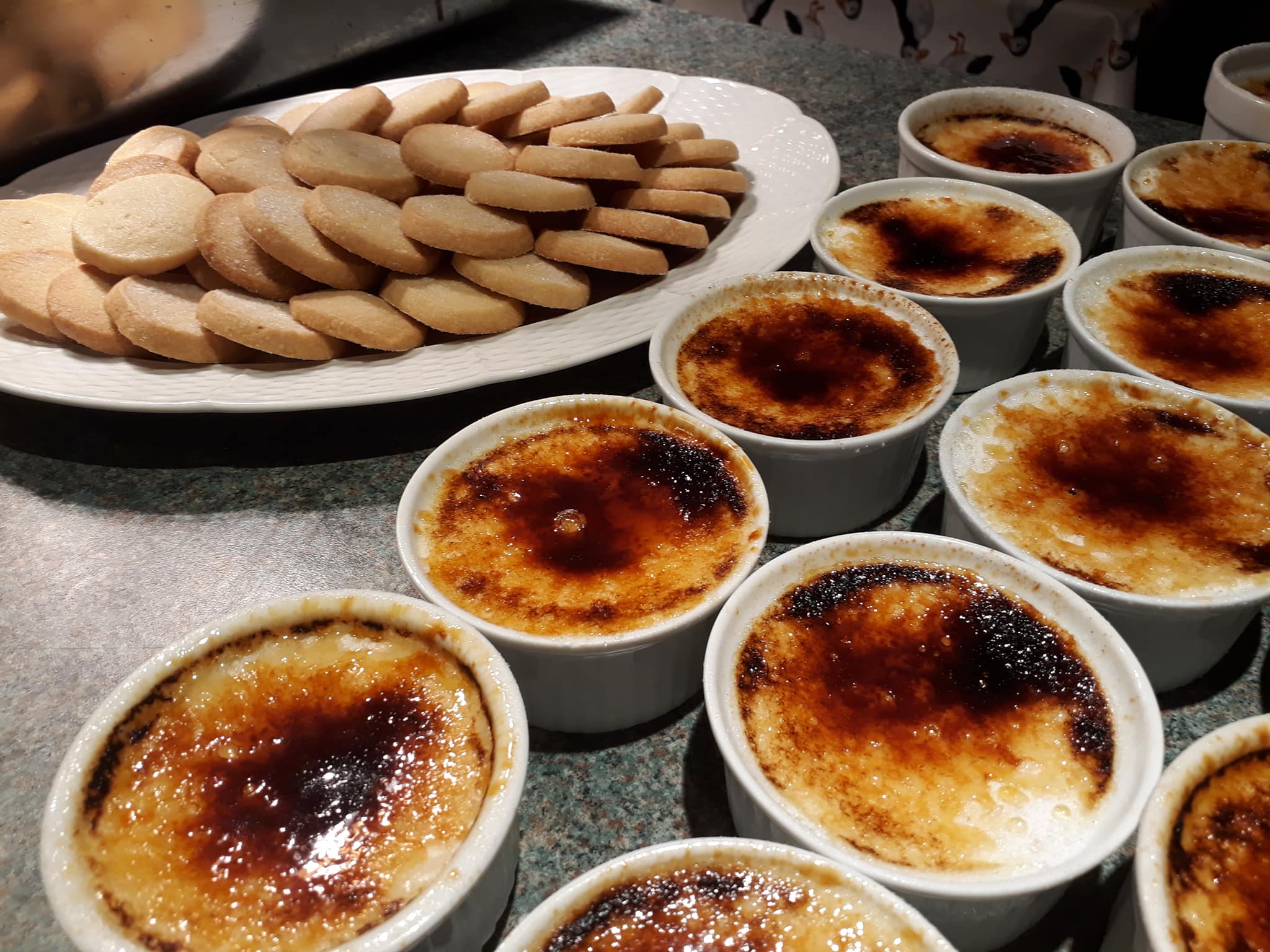 To book or talk to a member of the team simply . . .
Call Newgale Lodge on +44 (0) 1437 720 959
Send us an email to bookings@newgalelodge.com