Large Group Accommodation
Newgale Lodge provides group accommodation for up to 45 people.
Groups stay in one of our two bunkhouses, named Skomer and Ramsey after islands off the Pembrokeshire coastline.  Rooms are all en-suite and accommodate four to six persons in bunk accommodation that is excellent value for money.
Across the site you will find perfect indoor and outdoor spaces for team meetings, group activities and dining.  In addition to the bunkhouses we have Caldey House accommodation which provides accommodation in three en-suite rooms in either kingsize bed or twin bed set up.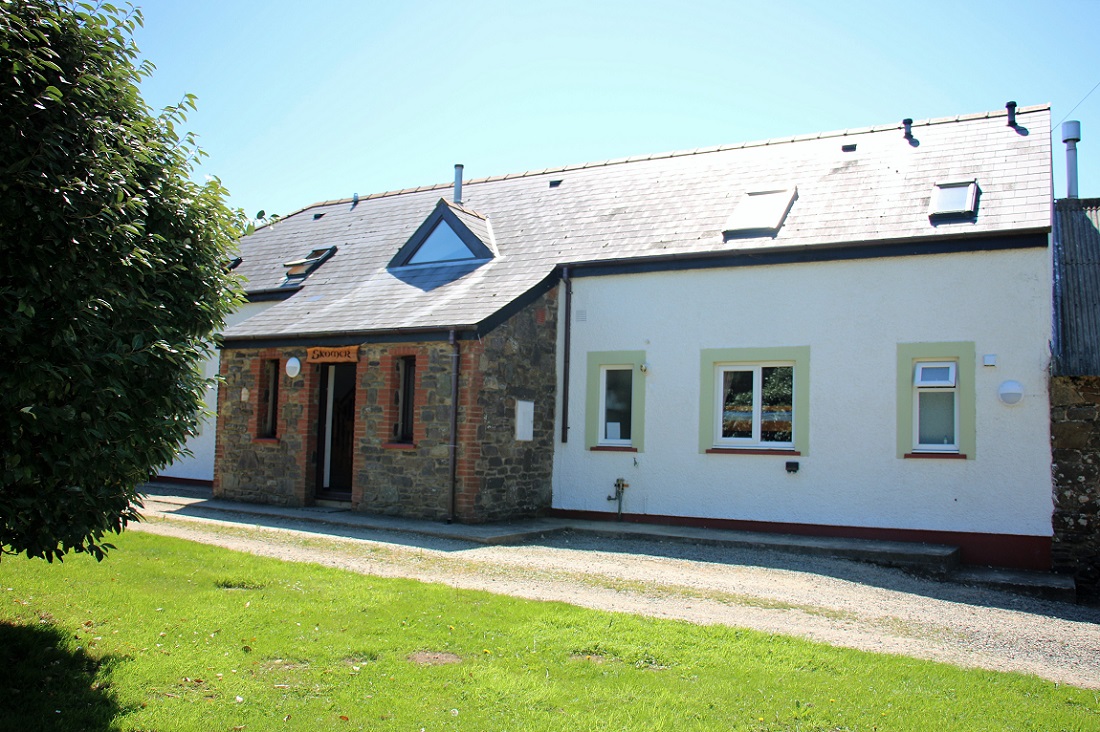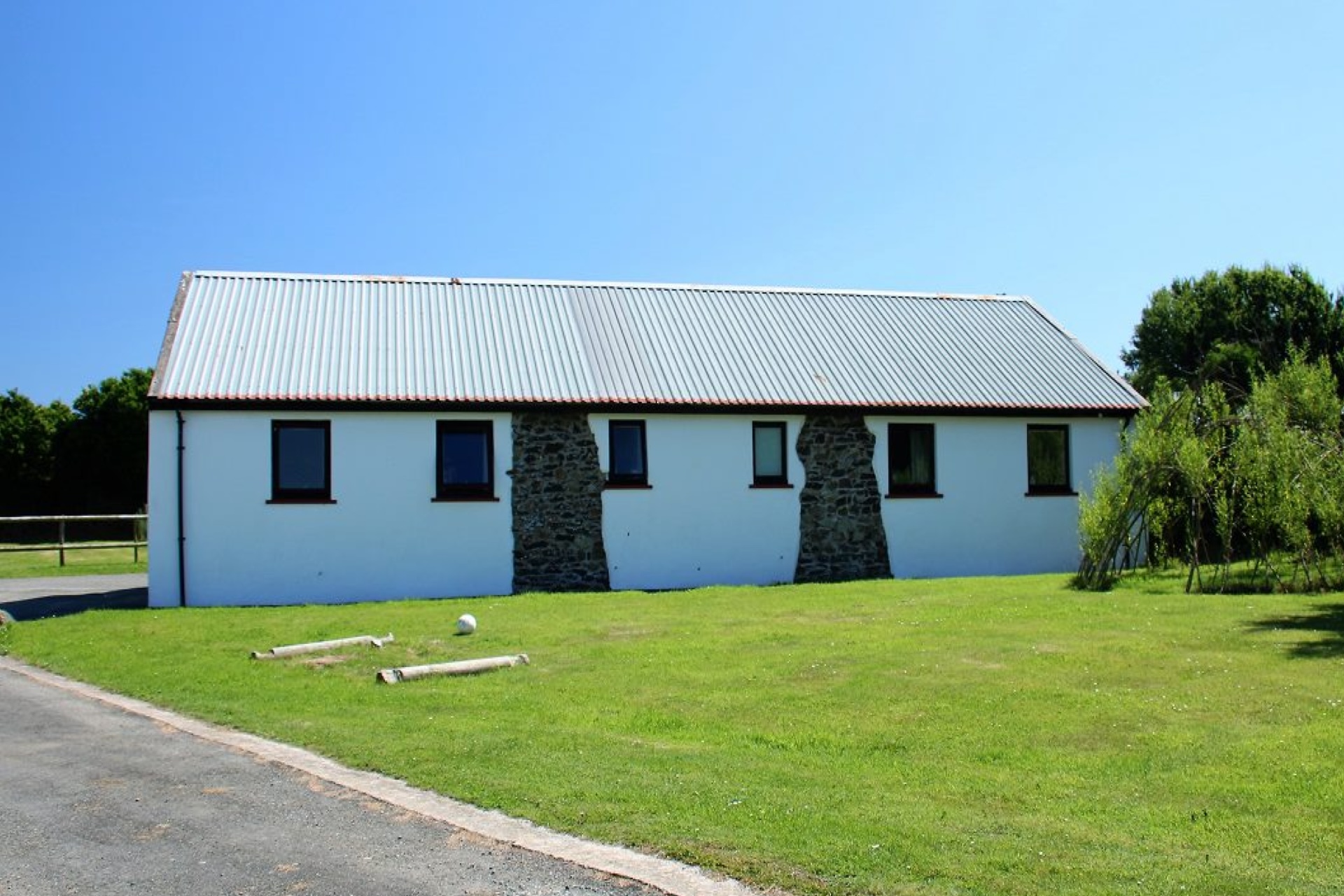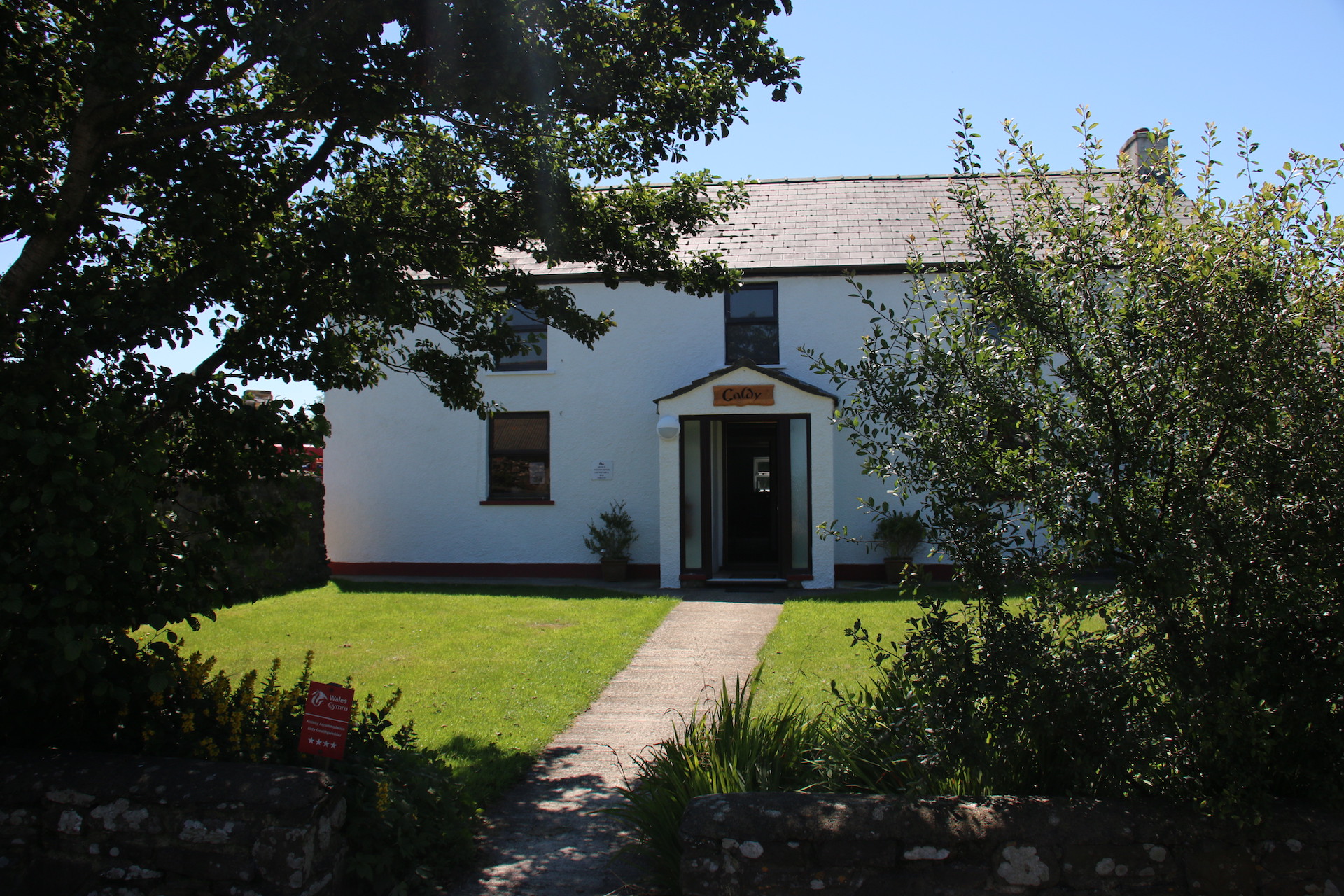 Sleeping in bunks is a powerful tool for team building and for developing strong bonds within a group.
The sleeping accommodation at Newgale Lodge is comfortable and cozy with additional spaces to get together and socialise.
Newgale Lodge is not a predictable or forgettable chain venue experience.
Your group will have a shared experience in communal team spaces that will quickly build camaraderie in your group.