Large Group Private Dining
The cows are long gone, but the space is now beautifully shaped to bring people together.
Groups love dining in the rustic and quirky setting of the Cowshed Restaurant. It has amazing ambience and a cozy atmosphere that encourages interaction. As it is a private space, just for your group, it also allows for meaningful conversations to happen around the table.
High ceilings, stone work and wooden beams meet with a unique mix of decor. From a wall of Welsh sayings to milk urn and washing machine light fittings, it has a character and charm that makes for a relaxed setting to build team connections.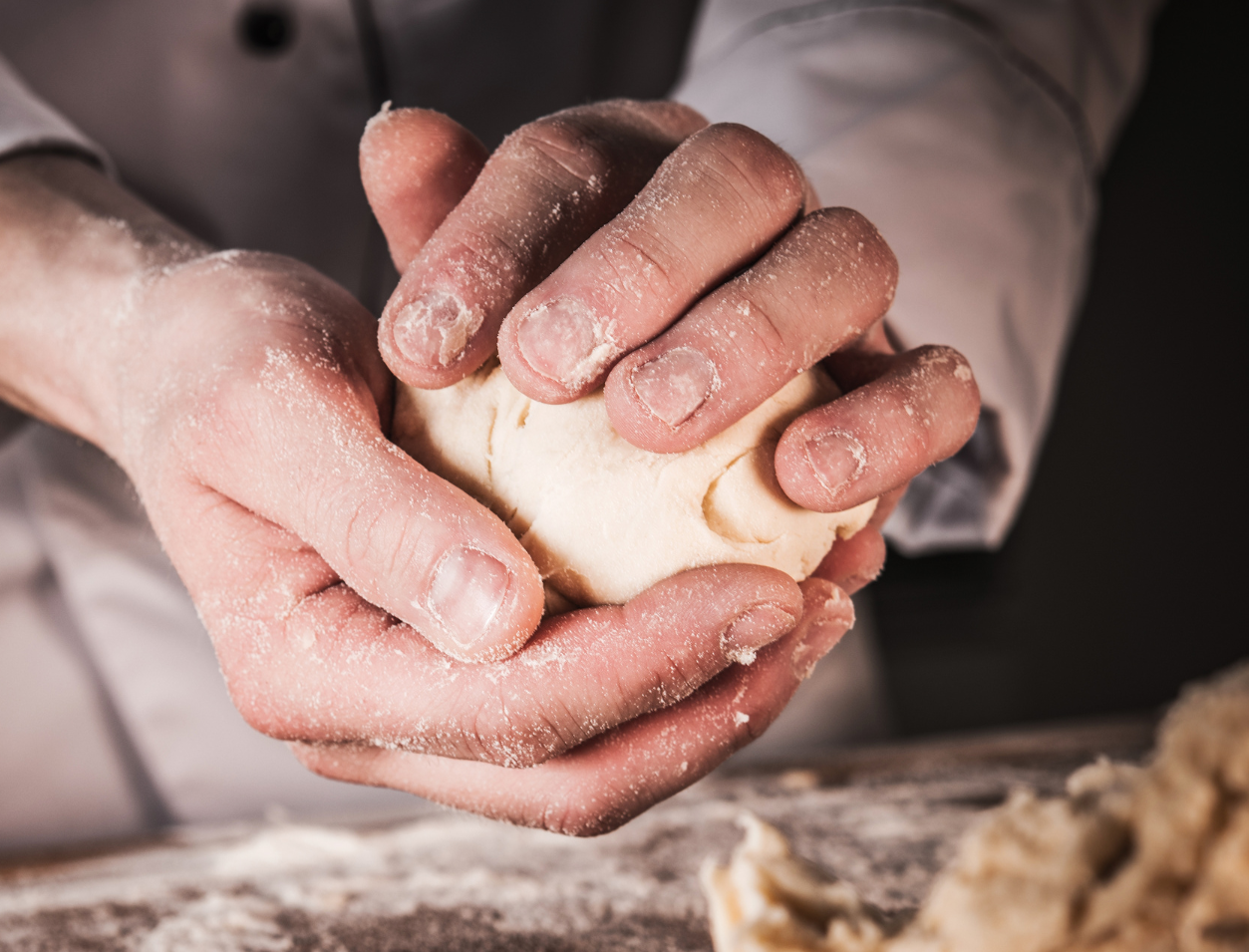 As much as possible we operate a 'Farm-to-Table' cuisine for groups.
Our chefs source local and fresh ingredients with a focus on quality and sustainability. We will also customise menus and options to suit your group.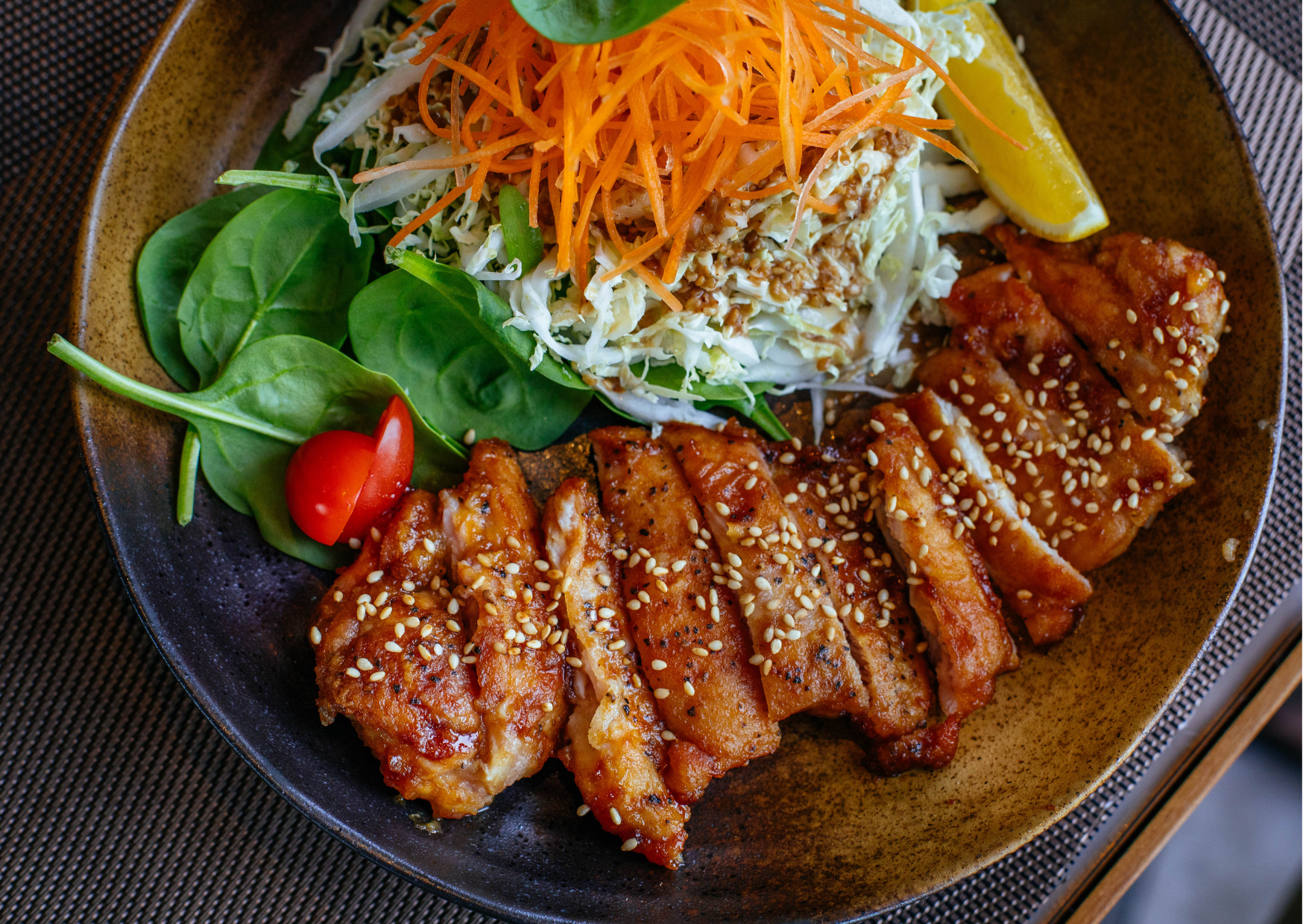 We customise our menu and services which means chefs design menus to suit a group.
From themed menus to dietary requirements, you get a brilliant food experience.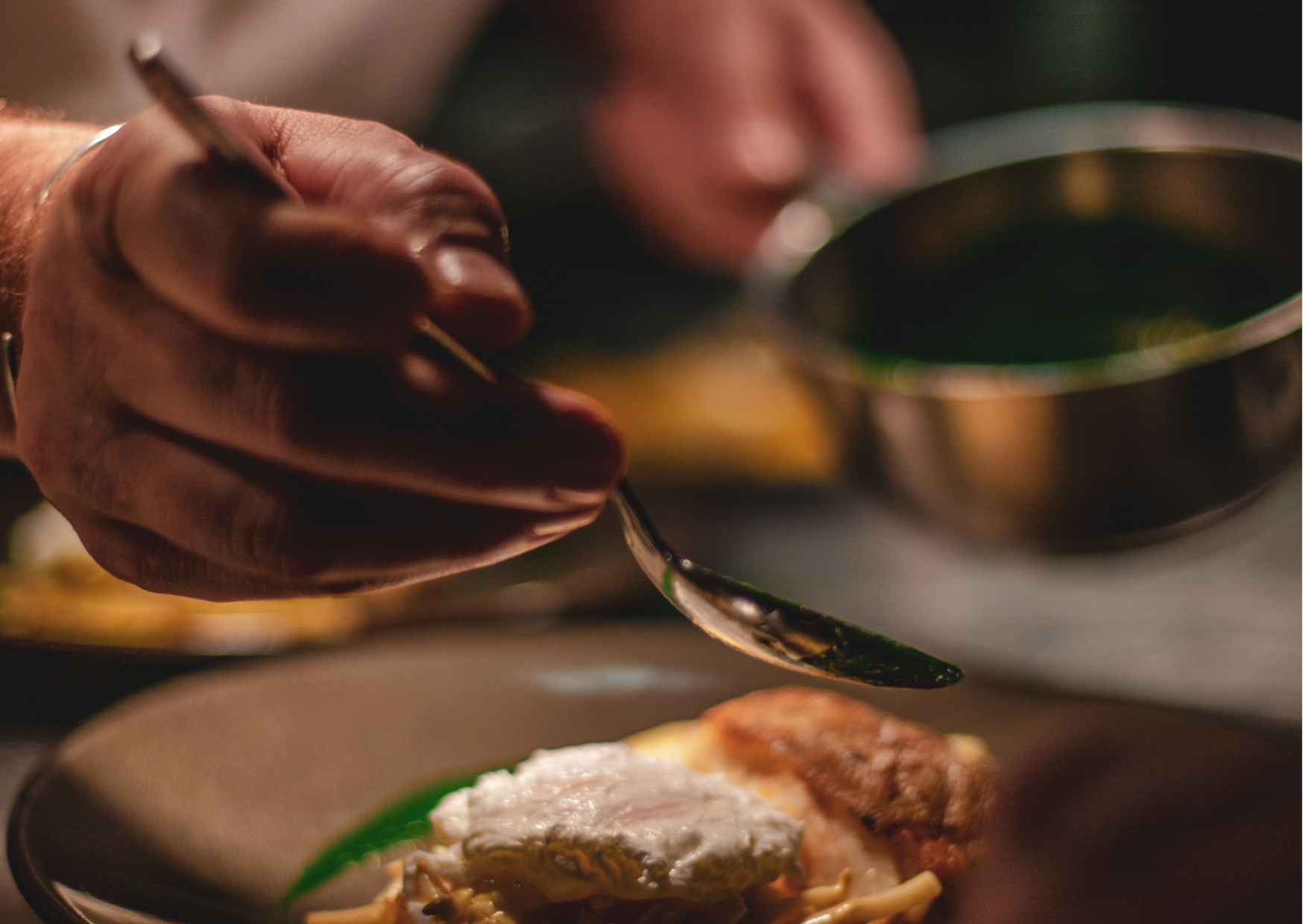 Having the dining room to yourselves makes for a more intimate and private dining experience compared to other restaurant settings.
The exclusivity makes the dining experience feel special and it also allows teams to have meaningful conversations as well as enjoying each other's company.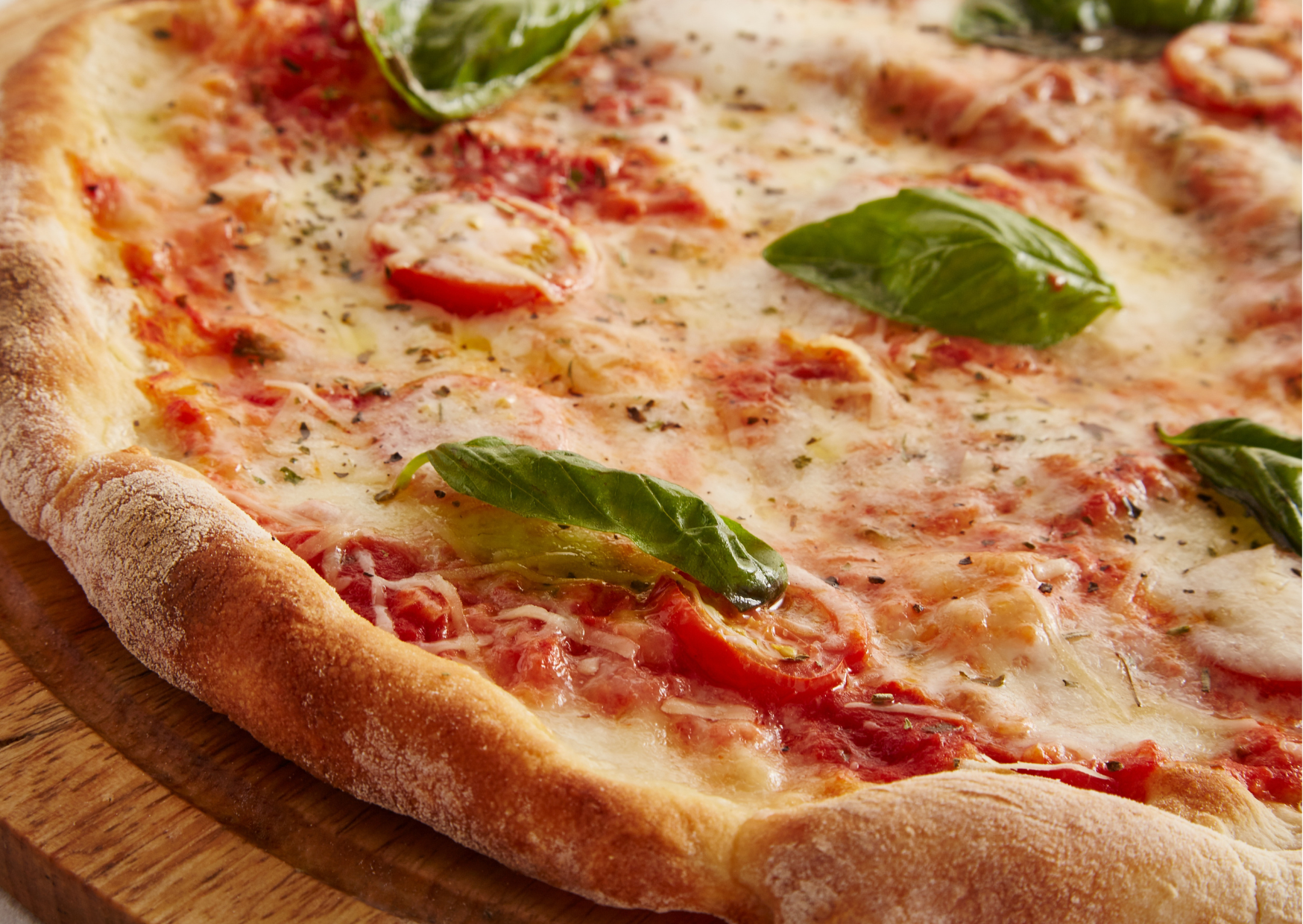 The grounds at Newgale Lodge have outdoor dining options for when the sun is shining and you want to have a different food experience.
Eating outdoors in a relaxed garden setting enables you to mingle without the constraints of indoor seating.
Click here to find out more about our outdoor dining options.