Our grounds are the perfect space to get everybody together.
With extra-long benches, and plenty of dining tables to arrange as you wish, the whole group can sit and eat together at the end of the day in a relaxed, garden setting.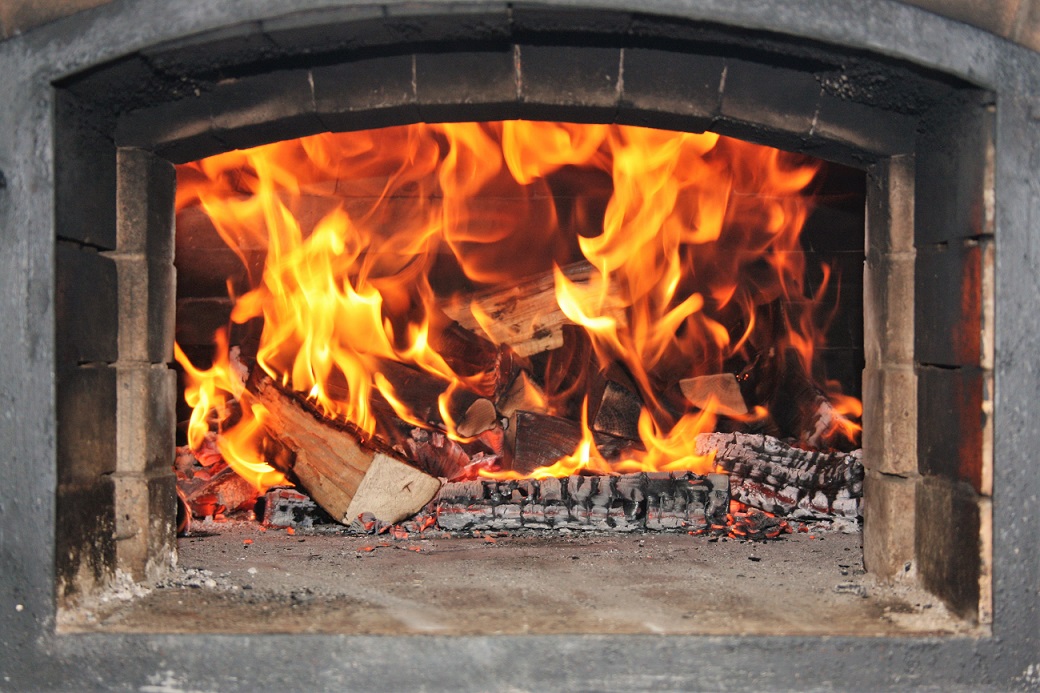 Simply nothing beats eating pizza done your way, freshly baked and straight out of our purpose-built wood fired pizza oven.
Overseen by our chef and under their guidance, groups can participate in making their own pizza versions and the wood firing cooking process.
A pizza night is a brilliant way to have a lasting team experience as well as delicious food.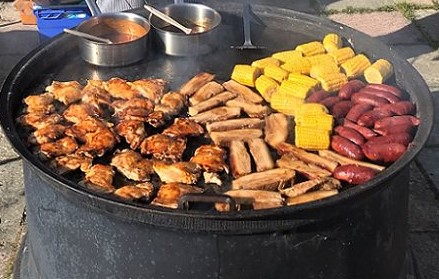 Our BBQs are also super-sized to cater for large group dining experiences.
Whatever you prefer on the coals, our chefs design a menu to enable a social and shared eating experience in the outdoors.
Ending the day with a customised BBQ experience is a great way to have an informal dinner together.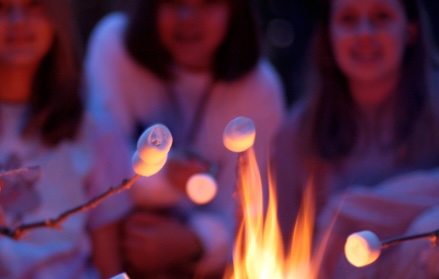 When the evenings draw in, you can relax under the stars, toast marshmallows, drink hot chocolate, share smores and stories.
Some of the most memorable conversations happen around an evening firepit.