Top Team Building Activities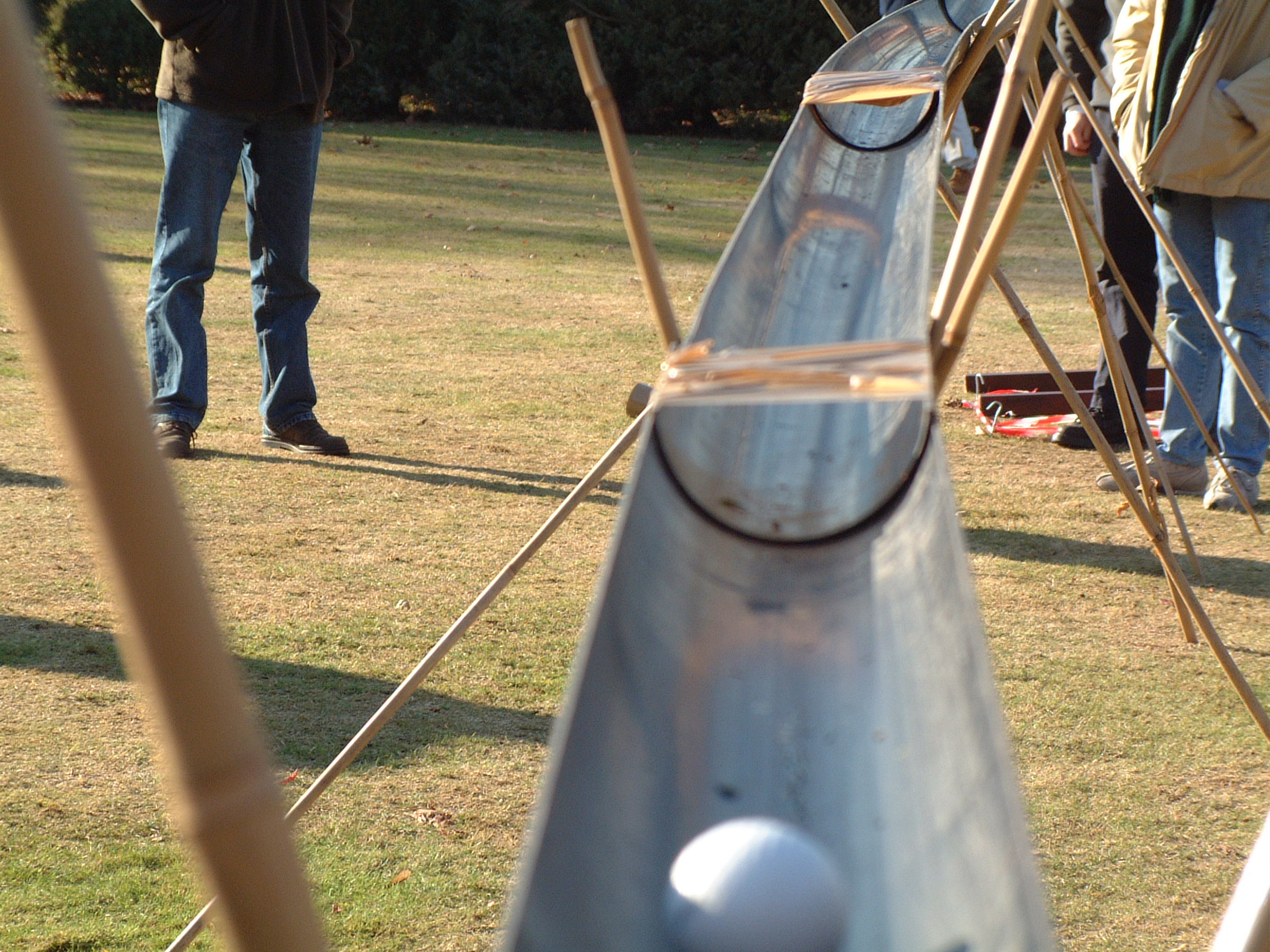 Embarking on a team-building experience with a team can conjure false expectations of an outward bound experience or a series of 'fun' activities that don't manage to engage everyone.
Newgale Lodge host team building activities that are different to those perceptions. With our sister company DCo we design team building into residential team development programmes. The process often has a profound impact on a team's dynamics and productivity. At our exclusive use team venue in Pembrokeshire, we are able to utilise the outdoors and the classroom to provide immersive development experiences that are tailored to a team's needs.
To help give you an idea of what might be included in a team development programme, we have curated a list of the top team-building activities that achieve the highest engagement and potential for learning.
Team Communication Challenges: Having to problem solve and rely on clarity of communication to reach a team objective is one of the best tests of a team's ability to collaborate and strategize. Often seen as the easiest test by teams, many experience huge learning from the challenge to communicate under pressure and for specific outcomes.
Creative Team Challenges: Teams that are able to foster innovation and creativity are well placed to adapt and learn. Engaging teams in challenges that require innovative thinking and new approaches to situations in order to be successful are hugely beneficial to how well the team can collaborate. These activities often provide huge lessons in the impact of silo working and sticking to familiar processes, creative team challenges are a brilliant way to learn how a team naturally approach obstacles.
Corporate Social Responsibility Projects: When we facilitate engagement with charitable organisations as part of team development programmes it always has an enormous benefit for the team. They receive project management guidance before having hands-on learning in the skills required to meet their client's brief and hit given targets for the charity. The learning is real, the outcomes matter and that responsibility generates significant learning that can be transferred back to the workplace.
Presentation Challenge: Individuals and teams are challenged in a theatre forum to demonstrate and develop presentation skills and personal impact. This development activity makes the biggest shift in a team's ability to present messages with clarity and engagement. It can be used to stretch and refine presentation skills for a specific purpose and audience or to improve the confidence and capability of individuals representing their organisation.
Coasteering Team Challenge: Teams are engaged in a coasteering challenge along Pembrokeshire's rugged coastline. This activity presents new and unfamiliar challenges to most teams, combining rock scrambling with jumping and swimming alongside experienced instructors. Coasteering challenges are an immersive way to explore the demonstration of teamwork, trust, and camaraderie as a team navigates and supports each other to achieve the objectives that they are set.
Leadership Development Challenges: Stretching the leadership capabilities allows individuals to have hands-on experience in leadership roles and practise the skills that effective leadership requires. We use a range of leadership challenges that present individuals with scenarios or tasks that require effective leadership qualities, such as decision-making, communication, problem-solving, and teamwork. Allowing participants to learn from leadership successes and failures in an immersive programme is an excellent way to achieve improvement.
Business Simulation Challenges: This form of activity places teams in real-world business scenarios and allows them to make decisions and test their skills and strategies in a risk-free environment. There is often an element of competition in these challenges that sharpens the focus of achieving specific business objectives and outperforming others.
Negotiation Challenges: The need to negotiate effectively is useful in all roles and these challenges are designed to present individuals and teams with realistic negotiation experience and assess their ability to achieve win-win outcomes through effective communication and negotiation strategies.
Our Pembrokeshire venue, Newgale Lodge is a dedicated space for learning and development programmes. It provides tailored residential programmes for all levels from leaders to early careers and has the space to offer an array of team-building activities that increase the skills and capability of individuals and strengthen team dynamics.
Whatever challenge your team is facing, our sister company DCo can tailor a programme to meet the outcomes you need to see. Pembrokeshire provides the perfect backdrop for transformative learning experiences. Get in touch to see how we can support your team development.
---